Doctor2th Dental Office - World Class SMILES!!
Welcome to our Irvine Dental Practice! The purpose of our "online location" is to introduce you to our practice philosophy and our staff.
When you visit our Best Dentist in Irvine, Doctor2th Dental Office, your smile is our top priority. Dr. Sohrab Rahbar & his entire team are dedicated to providing you with the personalized, gentle care that you deserve. Dr. Rahbar believes that we are able to improve your quality of life by creating the best possible smile through the most conservative procedures.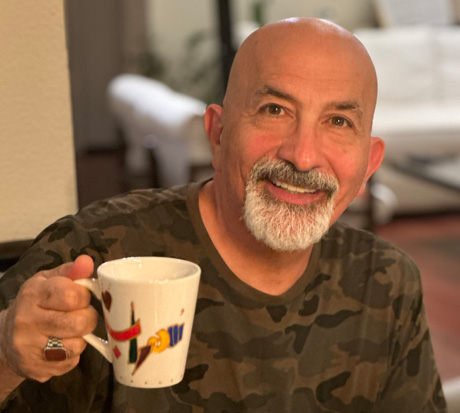 We guarantee to beat any written estimate!
Read Sasha H.'s review of Doctor2th Dental Office on Yelp